Ivanhoe Kamoa Project - DRC
Hydromine™ Products manufactured the mine's service water 4" and 6" 150lbs LFC™ _3B Pilot operated pressure regulating valves. The valves pressure rating is 19 bar / 275 psi and the maximum reduction ratio is 5:1. These valves are design for a robust underground service water application and can be adjusted to deliver the required pressure irrespective of upstream pressure changes.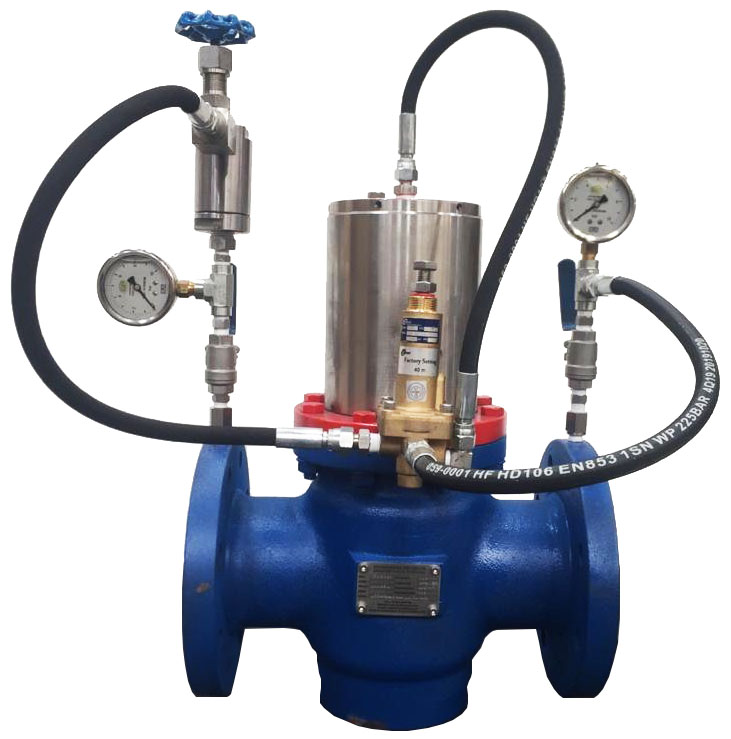 Various Piping Projects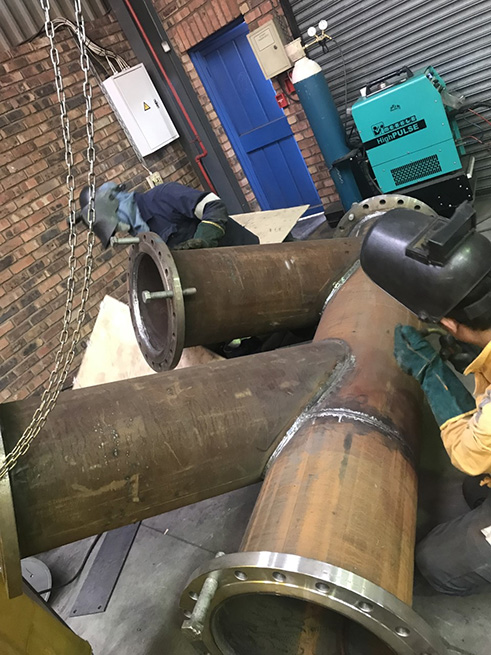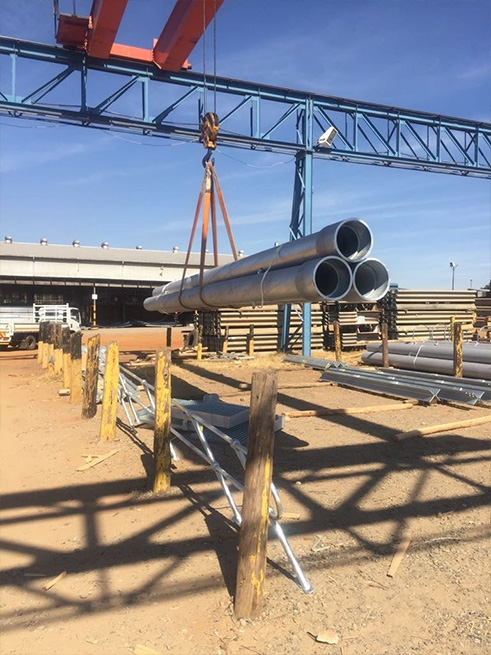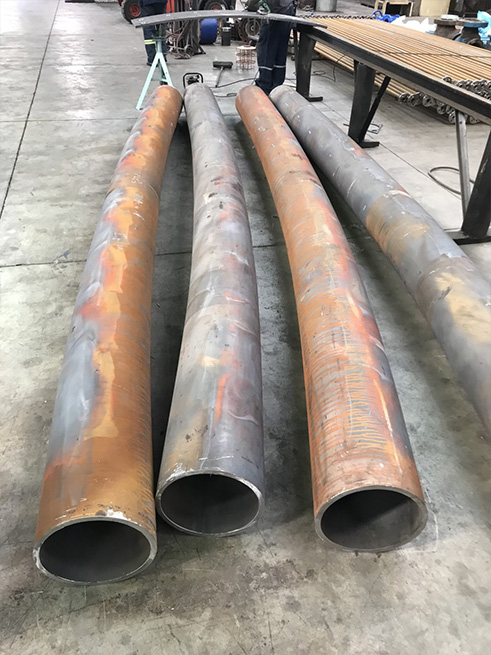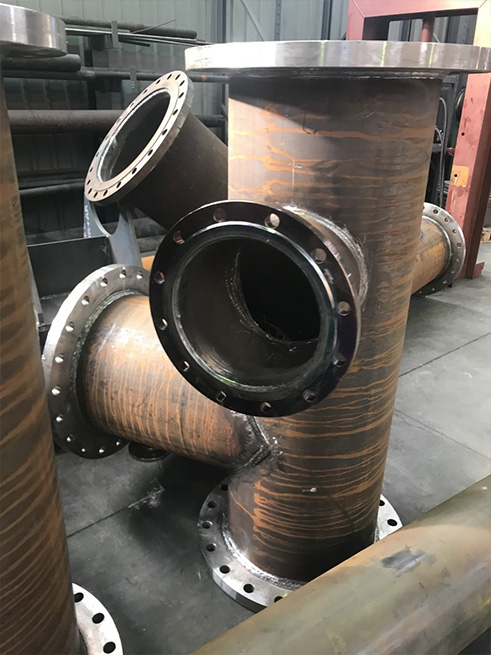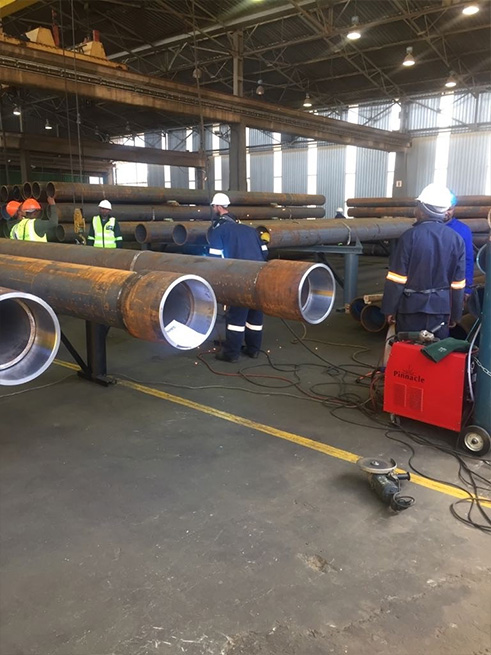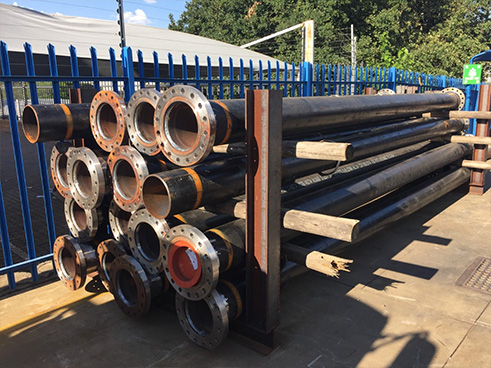 Newcrest Mining Telfer Project - Western Australia
Hydromine™ Products manufactured the service water pressure reducing stations for the underground mine. 

Various Piping Projects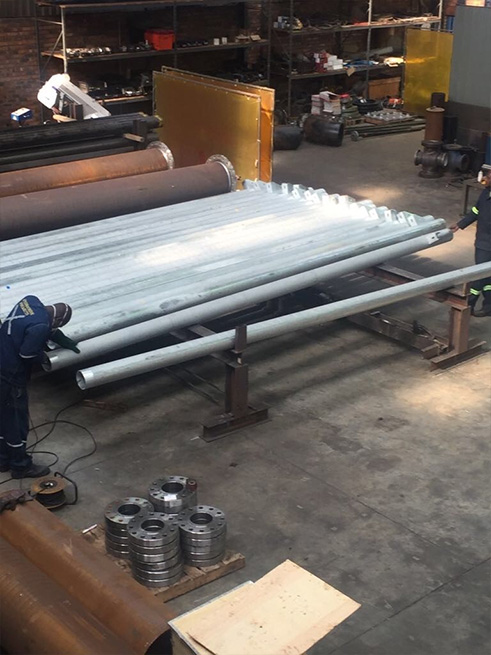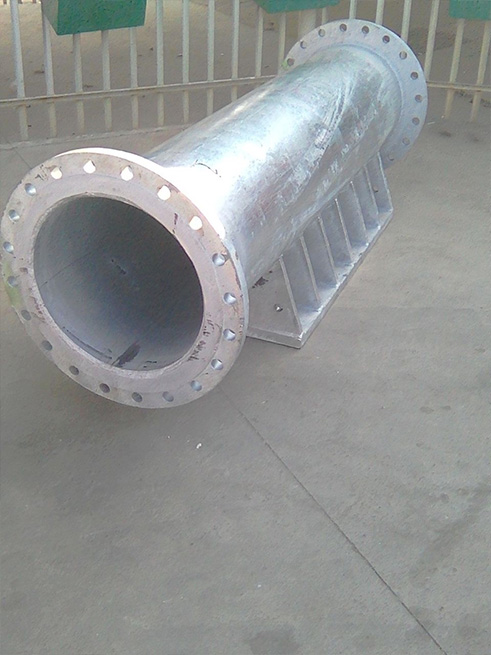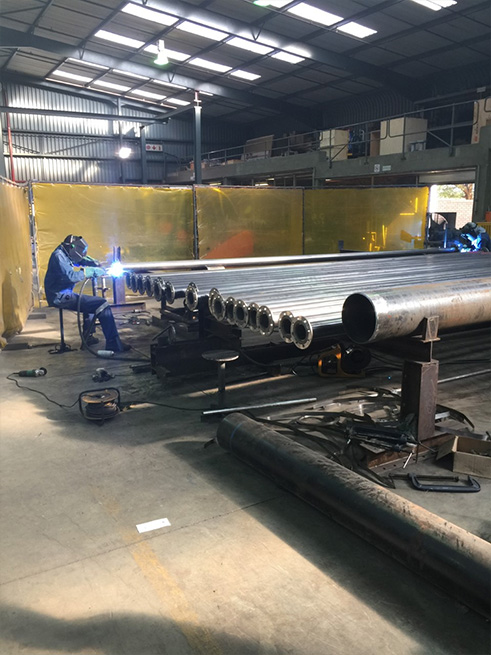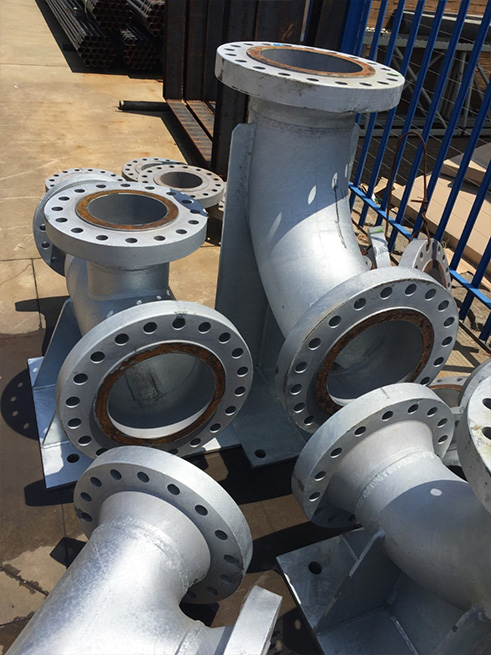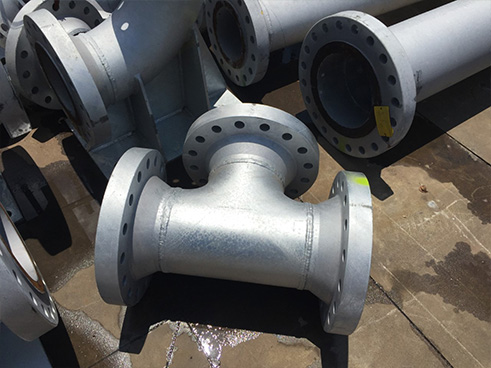 CONTACT US

+27861 HYDROM




+27861 49 37 66




+2711 608 4292

  

P.O. Box 751307, Gardenview, 2047




48 Angus Crescent




Longmeadow Business Park East 




Johannesburg