Our Road To Success
Hydromine™ Projects cc was established in 1994 and forms part of the economy as a manufacturer of exclusive hi-tech equipment for water reticulation systems and fluid control applications in the mining and other industries. To become a true global, independent supplier, the group had to be restructured and some changes came about in 2018.
Hydromine™ Projects International then became the global manufacturer and supplying company of the LFC™ Range of safety, isolation and control valves. HMP™ Range of Hydraulic, tapered pipe couplings, high pressure piping and related equipment.
Hydromine™ Products (Pty) Ltd was established around the end of 2018 to take over the piping fabrication and valve repairs from Hydromine™ Projects cc. Around December 2020 Hydromine™ Products (Pty) Ltd entered in to an agreement with Hydromine™ Projects International, to become a licenced manufacturer of its products.
Hydromine™ Products further manufactures and fabricates steel piping products, as well as the repairs and service for a vast variety of makes of valves.
Hydromine™ Projects & Marketing (Pty) Ltd a local South African company with a Level 2 BBBEE score and a 51% black ownership represents Hydromine™ Products (Pty) Ltd in the most of South African mining industry, as a sales agent for its products and services.
Hydromine™ Projects and Marketing (Pty) Ltd is an approved vendor to major mining entities, project houses and consulting companies, such as: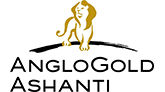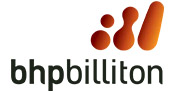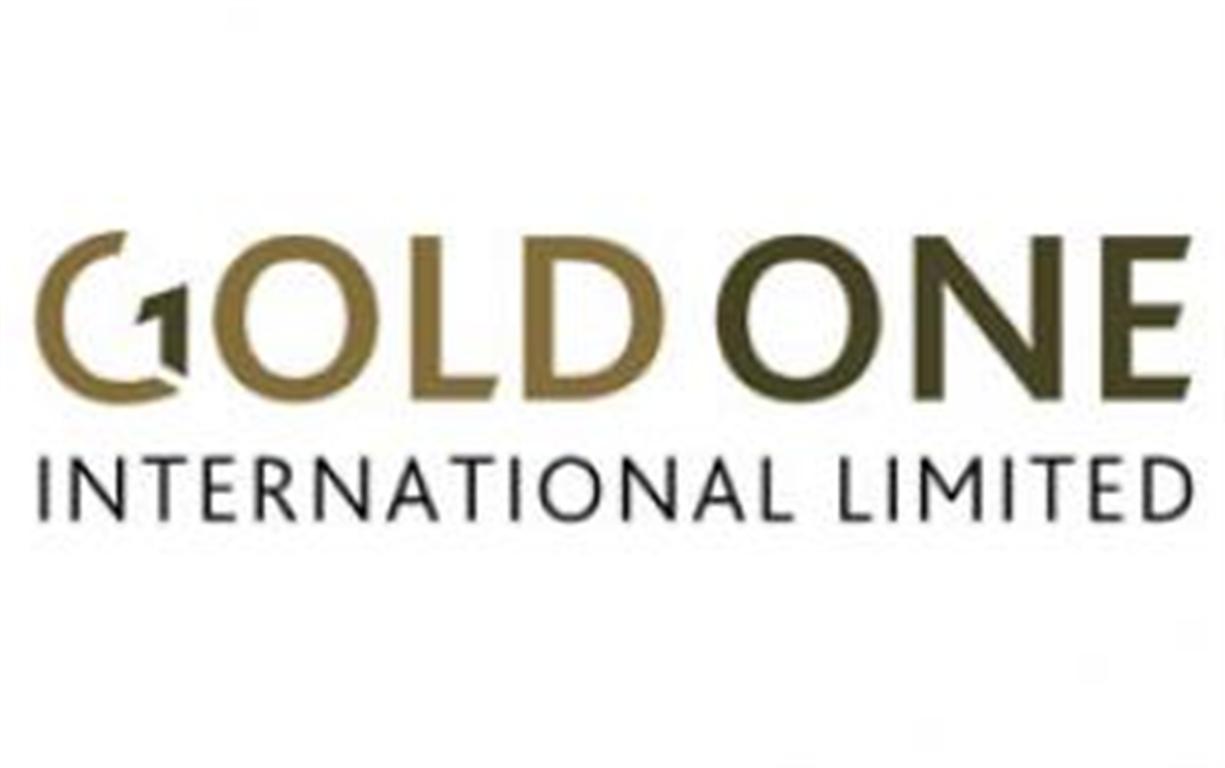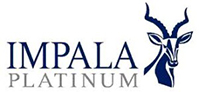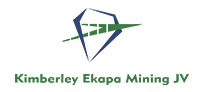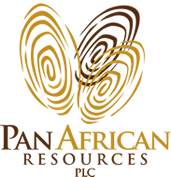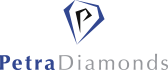 DOWNLOADS