Hydromine™ Projects International who is the intellectual property owner of the LFC™ and HMP™ ranges of equipment, has entered into an agreement with Hydromine™ Products (Pty) Ltd, to manufacture under licence all of the LFC™ and some of its HMP™ it's in Johannesburg South Africa.
Hydromine™ Projects International had an agreement in place with Langa Lethu Fluid Control PVT LTD in Zimbabwe to manufacture these products, but due to constant delays at the Beit Bridge border post getting material into Zimbabwe and exporting the finished goods; it was decided to close the factory in Zimbabwe and transfer the key employees to South Africa.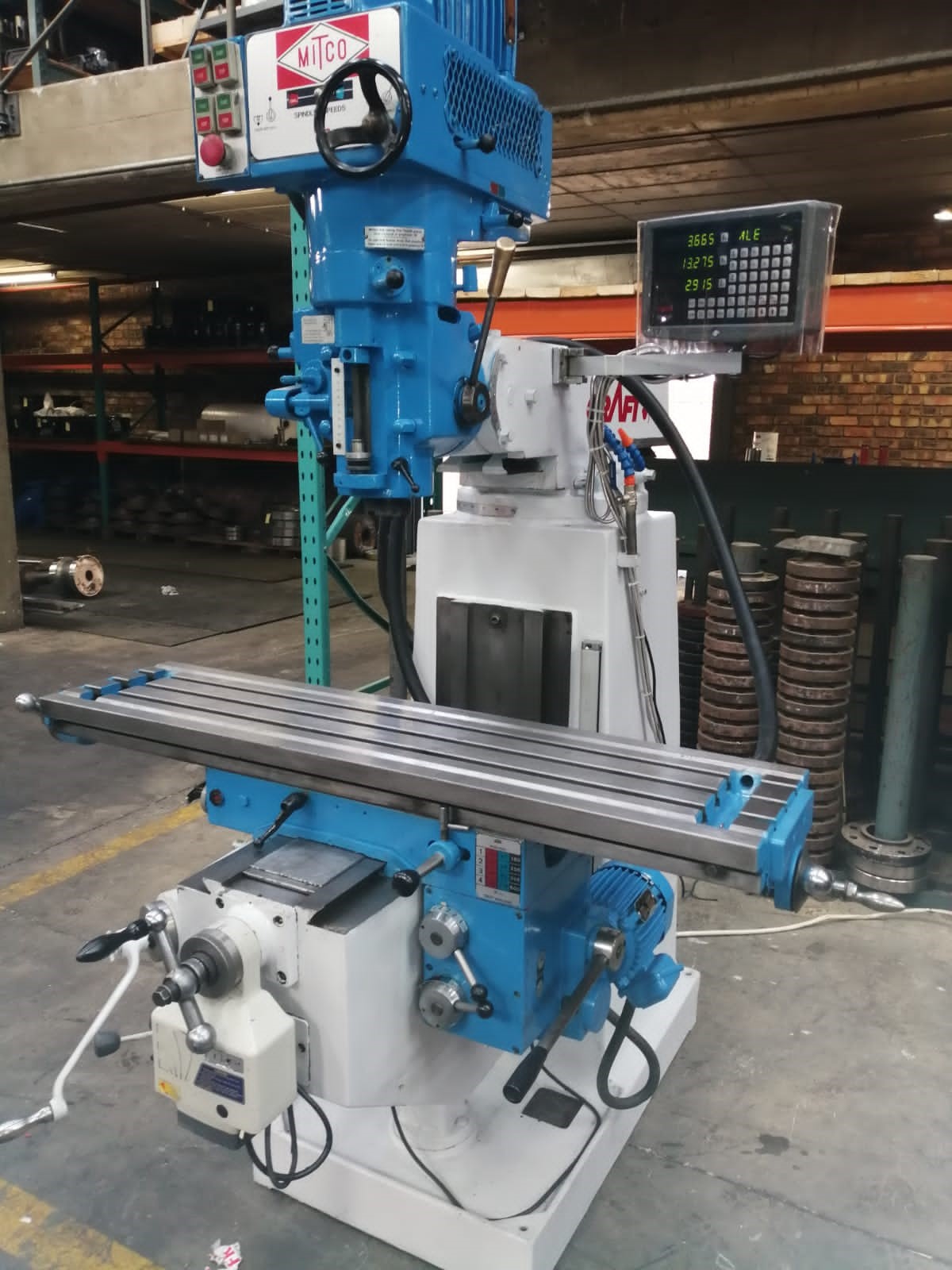 Hydromine™ Products (Pty) Ltd have the experience in manufacturing valves and related equipment as a lot of the staff, machinery and experience were taken over from Hydromine Projects CC in late 2018, before its closure. Together with the key employees from Langa Lethu and Hydromine Products (Pty) Ltd, the manufacturing process should be a lot quicker and easier by cutting out the Beit Bridge border post.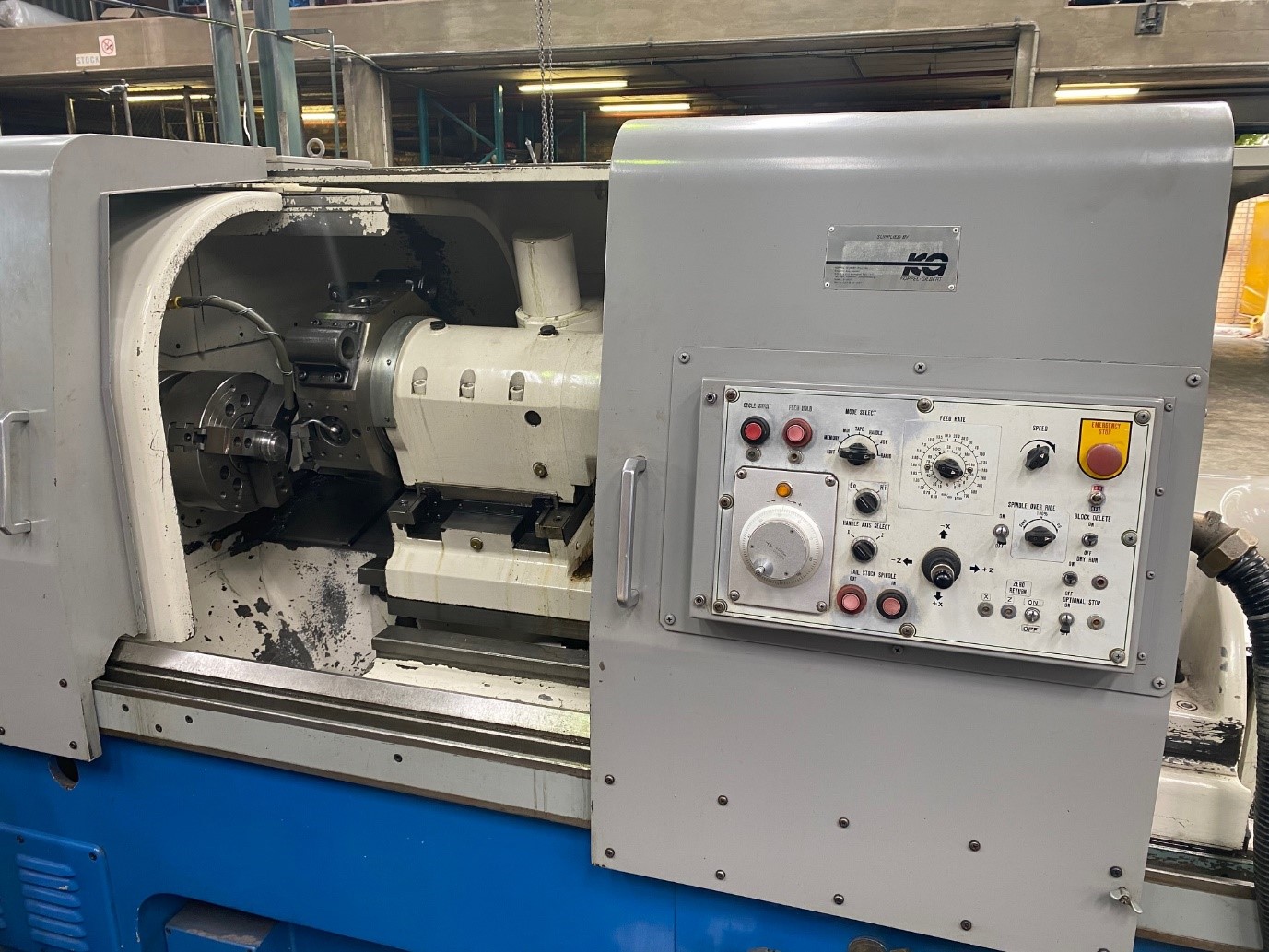 Hydromine Products (Pty) Ltd have been gearing itself up for taking over the manufacturing in recent months by purchasing more machinery. Among the machinery already purchased are an CNC lathe with 500mm swing x 1m between centres, Turret milling machine, 760mm swing x 3m centre lathe and 800mm swing x 3mm centre lathe. There is anther CNC lathe on order with a 560mm swing x 1,5m between centres that will be delivered middle February 2021.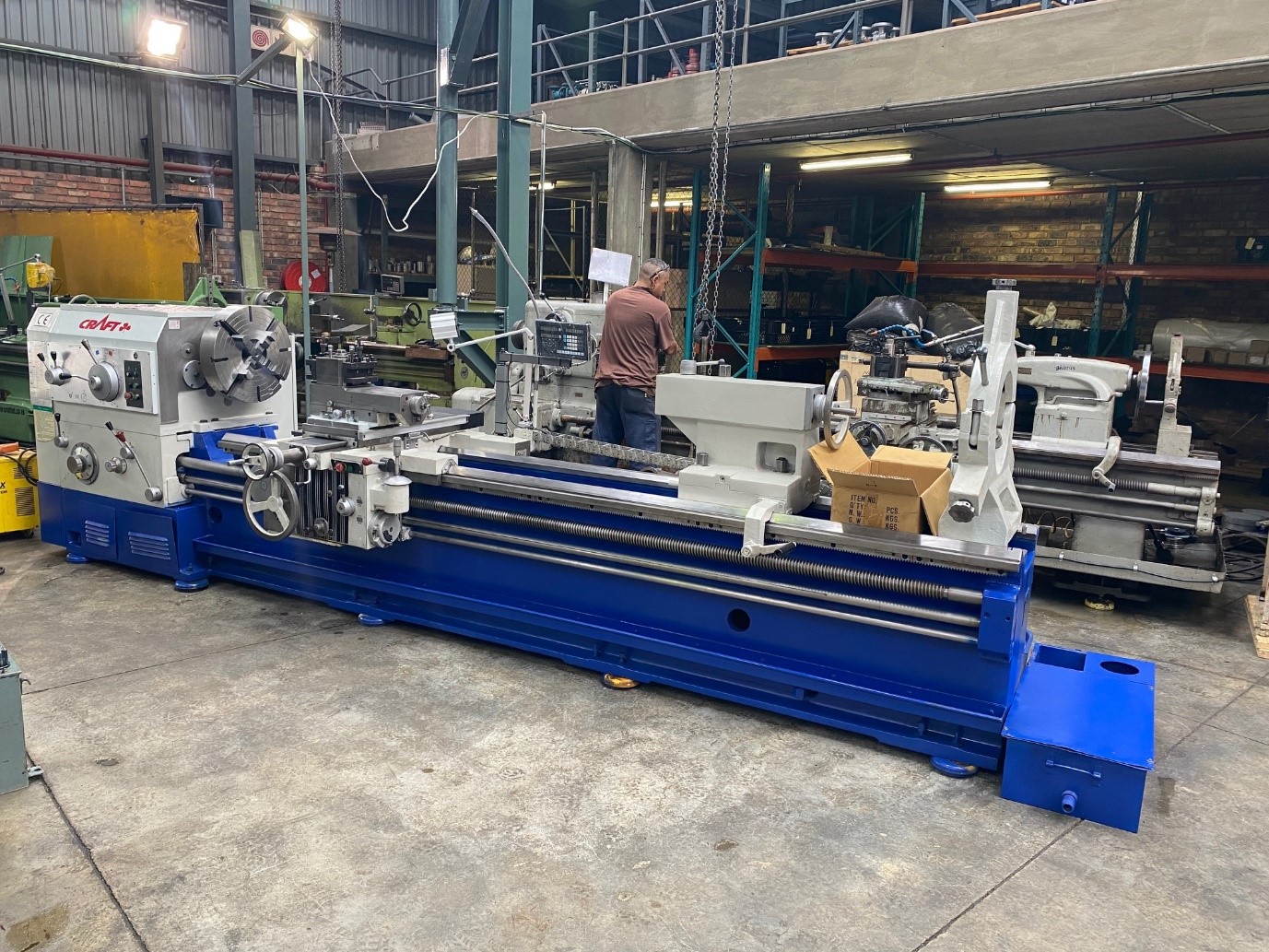 The business plan forward is to use the CNC lathes to manufacture valve parts that will be put in stock, to reduce the cost of manufacturing and reduce delivery times. The conventional centre lathes will be used more for the valve bodies, special items that are low in quantity and valve repairs.