Latest News At Hydromine Projects
Details

Written by

Hydromine

Category:

News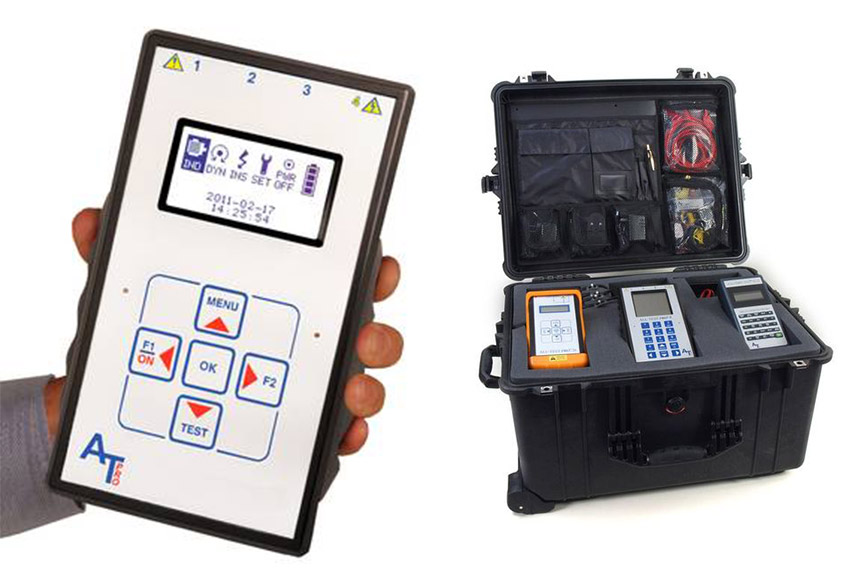 We like to keep you up to date with any developments and improvements made to our business so I would like to introduce you to some of our latest additions:
Details

Written by

Hydromine

Category:

News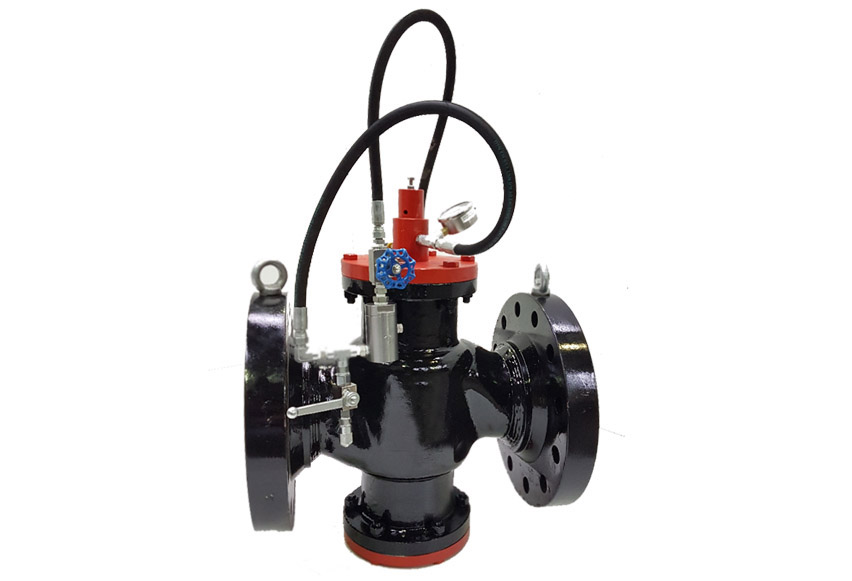 With many years of reliable service from our water Hydraulic fixed ratio products under our belts, it's time to grow into new opportunities.
Many of our clients enjoy the reliability and ease of maintenance offered by our unique valve design but are also faced with variable upstream pressures and uncertain downstream conditions. To date, variable incoming system conditions have ruled out our water hydraulic fixed ratio solutions as an actuation method and required the inclusion of electric actuators and additional telemetry to signal the actuator.
CONTACT US

0861 49 37 66 

  

Corner of Angus Crescent and Guernsey Drive




Longmeadow East Business Estate Ext. 10




Modderfontein, Johannesburg, Gauteng