Our Road To Success
Hydromine™ Projects functions as the manufacturing, sourcing & importing company, filtering through to all other Hydromine™ companies.
Hydromine™ Projects was established in 1994 as a supplier of exclusive hi-tech equipment for water reticulation systems and fluid control applications in the mines. Initially we were a marketing company for for a specialized valve range, which was designed and developed by the late Efraim Kedar.
After Efraim's passing, Hydromine™ Projects was consorted into part of the manufacturing of the specialized product range and it's agreement with the supplier ended in May 2018. Hydromine™ Projects have so many years' experience in design and manufacturing and all the new development that was done to the safety and control valve range since 2009 are the intellectual property of Hydromine™ Projects. Further all the technologies designed by Mr Efraim Kedar that Hydromine™ Projects are still making use of, are now public domain. Hydromine Projects are carrying on manufacturing and supplying the safety, control valve and tapered pipe coupling ranges, that are now re-branded as the HMP™ product range.
The company has grown exponentially, with clients within and across the borders of South Africa, spreading wider into Africa, Australia, India and the USA. With its advanced and ever increasing technical expertise, skills and resources, Hydromine™ Projects remains confident and bold to meet any global requirement. Hydromine™ Projects is also an importer of various products that are supplied into Africa's medium and deep mining industry.
Hydromine™ Projects is an approved vendor to major mining entities, project houses and consulting companies, such as: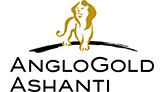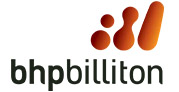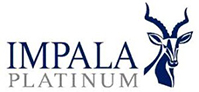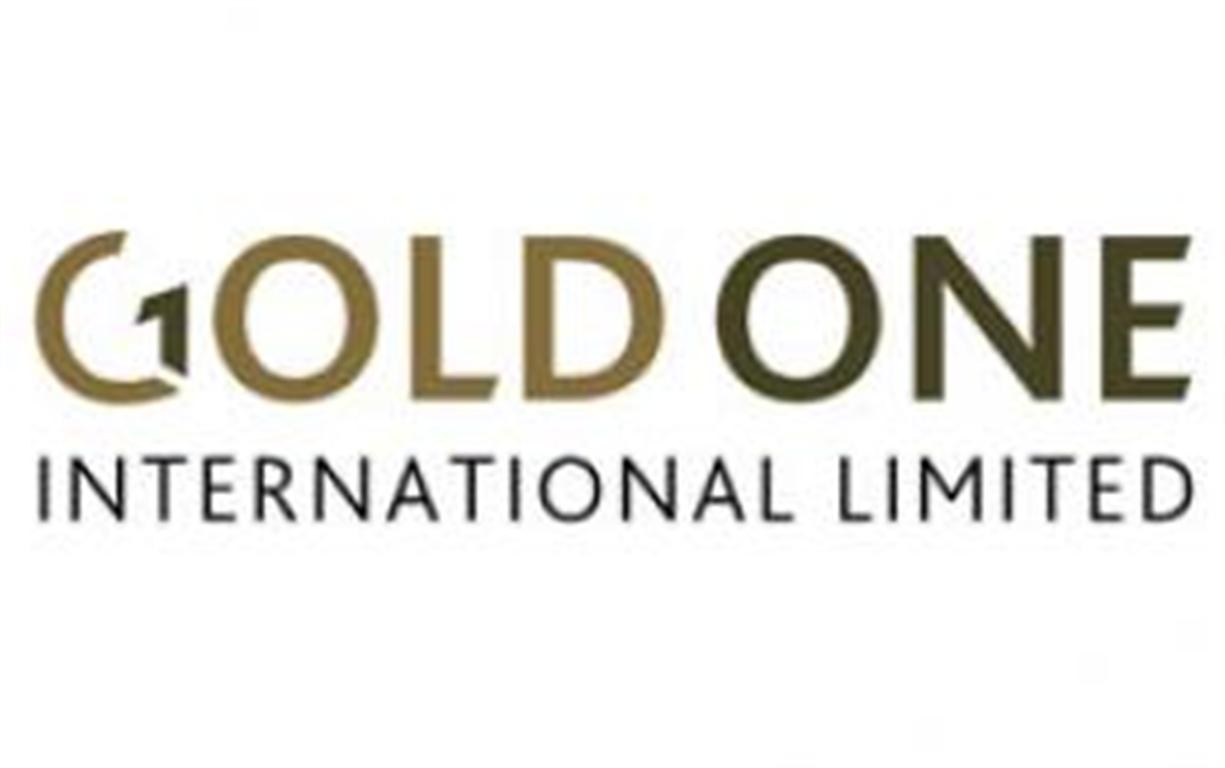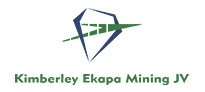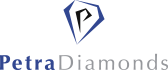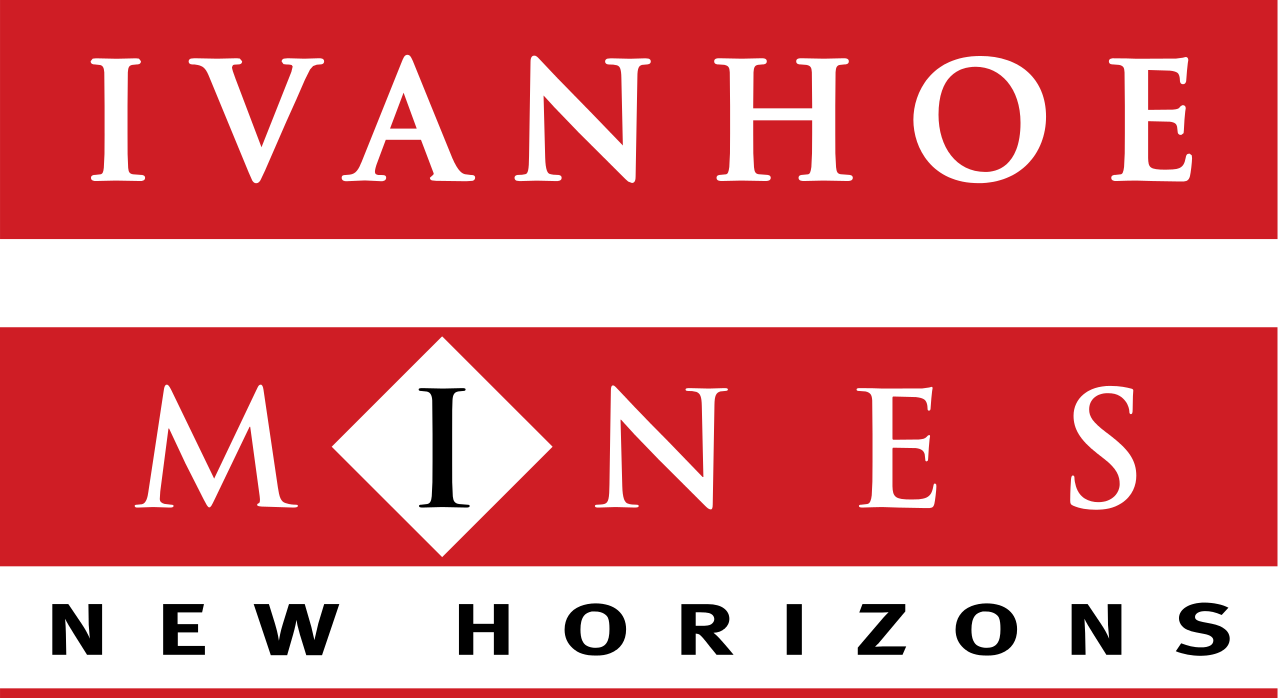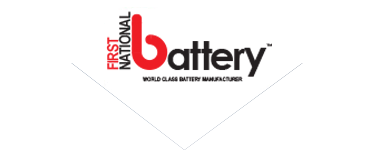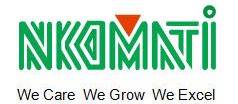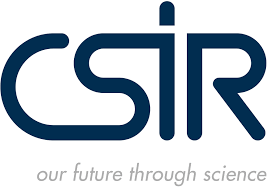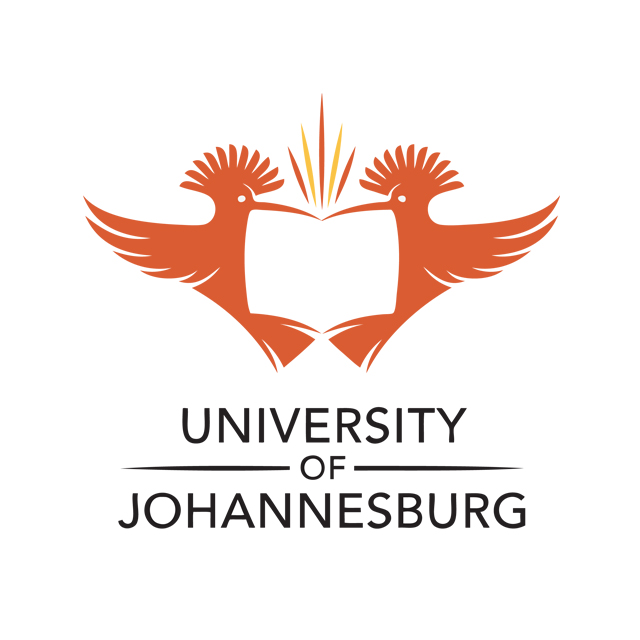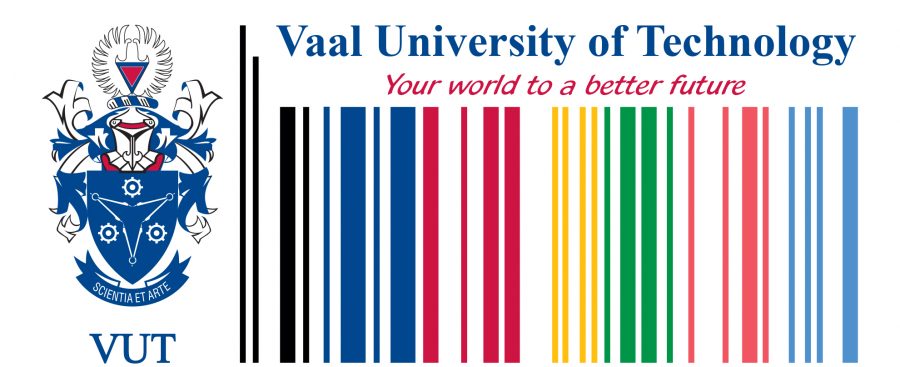 The company employs a fully competent staff to market and maintain a variety of equipment, of which the most important products and services are the following:
HMP™ S-Range high pressure of isolating, safety and control valves
HMP™ M-Range medium pressure range safety and control valves
HMP™ L-Range low pressure range safety and control valves
HMP™ ranges of strainers
HMP™ Angle range of isolating valves
HMP™ NS-Range non slam non return valves
HMP™ range of energy dissipaters and expansion joints
HMP™ Hydraulic coupling range for plain-ended shaft piping
HMP™ range of air-release, ball, butterfly, diaphragm, gate, globe, non-return and pinch valves
HMP™ U-COUPLING and HMP™-TE Ranges range of tapered pipe couplings
Valve reconditioning to most makes
Piping – supply and fabrication of piping material and systems
Condition monitoring equipment
DOWNLOADS
Company Brochure (3.5mb)
HMPM BEE Affidavit (2.2mb)